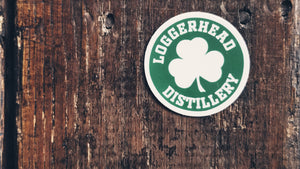 Handcrafted Spirits
Tasting Room
Gift Shop
Limited Edition Coconut Vodka
One of our most requested Limited Editions is back for the rest of the summer. If you loved it last time, be sure to get more than one because it won't be back until next year. We can provide the Coconut Vodka, but you'll need to provide the limeade & pineapple juice, and a boat (or pool)!
Barreled Gin Has Been Released!
Florida Citrus Barrel-Rested Gin is here for the more classic gin lovers! Our Florida Barrel-Aged Gin is also big on the citrus notes but also more pronounced juniper -- and you know us, we can't leave well enough alone -- we've barrel-aged it for a slight hint of oaky vanilla. It's a limited run, so come in to get some!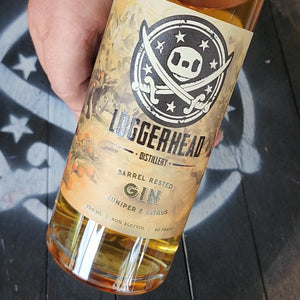 Have You Tried Loggerhead Rum?
Our Jamaican style Blonde Rum is here, with notes of banana and fresh sugar cane. Try it in your favorite rum cocktail!
Although state law prevents us from shipping spirits, be sure to check back for other pre-order and store pick up items.
Bourbon is in Stock!
Batch 7 Bourbon is here, but is limited and won't last, so come on in to get yours. If you blinked, you missed batch 6, so don't miss batch 7!